Join Our White Label Bulk SMS Reseller Solutions Gateway Program | Build your own SMS Gateway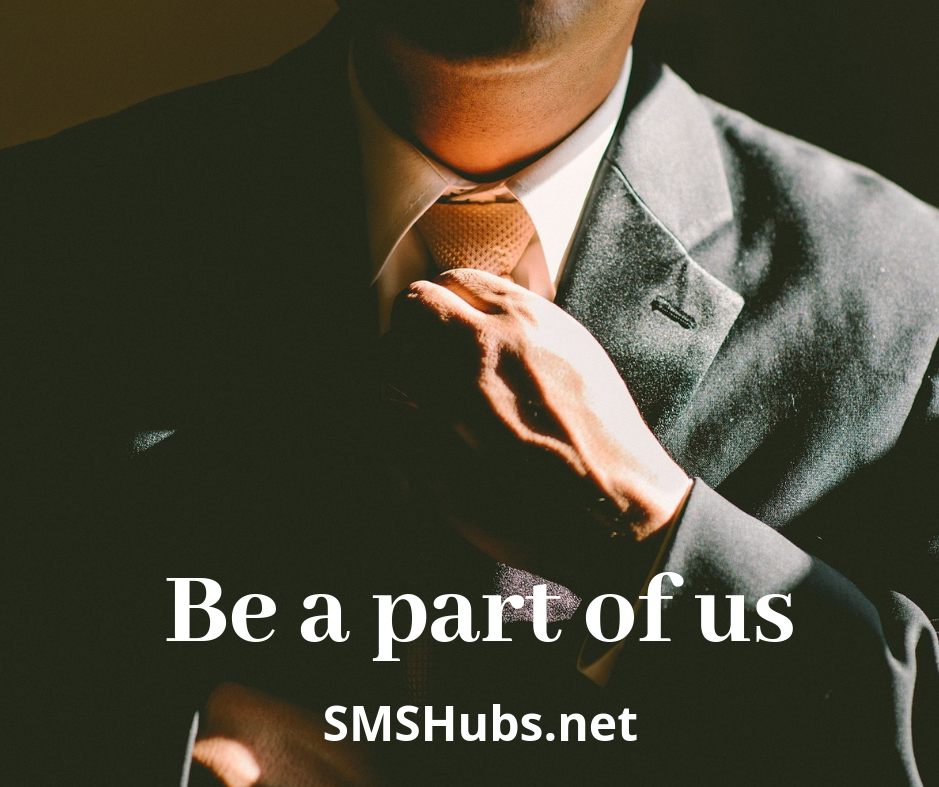 SMSHubs.net
is a bulk SMS service provider, which provides users with all the tools to send bulk text messages SMS to their potential and existing customers. Becoming an SMS reseller is as our business partners, rather than a merely typical SMS agent along with the business opportunities benefits. SMS Reseller is an individual, which sells and provides SMS online platform services in SMS credit to an end-using buyer whilst attaining profits, in their own brand name as an authorized agent of the retailer with their own bulk SMS online platform.
Apart from that, becoming an SMS Reseller, enable you to earn additional revenue by buying and reselling the SMS credit to your business partner/ potential end-user client / business team or others. It can be purchased in a huge tier package volume of SMS credits and reselling it with a mark-up price and margin to a smaller group of customers.
The benefits of becoming SMS reseller:
1.Custom Your Own Brand Name
As an SMSHubs online SMS Reseller, you need to purchase a website domain, which represent your own branding and platform. You can Implement your own branding on the white label web-based platform, which helps your customers to associate with the platform of your services. About SMS reseller, it is more like you are running a bulk text messages SMS business.
2.Set Your Own SMS Rate and Margins
As an SMSHubs SMS Reseller, you can purchase the SMS credit from us and then resell the SMS credits, which you set the price / rate for your customers. It is fully under your control, in regards with the SMS rates and margins whilst it also gives yourself a business opportunity to manage and control your new bulk text messages online SMS business.
3.Increase Business Revenue
Whether using our rebranded platform or integrating with your existing website or application, becoming an SMS reseller is a simple way of boosting revenue, substantially an SMS reseller can get with lower SMS credit rate to use bulk SMS online service for business SMS sending whilst improving own business performance.
How to become SMSHubs SMS Reseller:
Step 1: Create an SMShubs.net account
Step 2: Purchase a domain name (Website Link)
Step 3: Provide us your business info for us to further assist you to create a new White Label SMS Reseller website.
Step 4: After the SMS Reseller website is completely set up, you may choose your SMS credit packages for your account top up.
Step 5: Send SMS by with cheaper rate.
SMS text marketing is still a very effective business marketing tool nowadays. SMSHubs is an SMS blasting platform, which allow our SMS reseller to attain and earn together in this bulk SMS business opportunity. Furthermore, SMS reseller also benefits with from cheapest bulk SMS of SMS credit rate and boost your other business with text message SMS sending. Besides that, SMSHubs.net is the best communication APIs for SMS, it is an SMS API gateway, which allow your website to be integrated into our system for automation sending of global SMS. Be a part ofSMSHubs.net