2 Way SMS - Boost Webinar / Live Attendance Success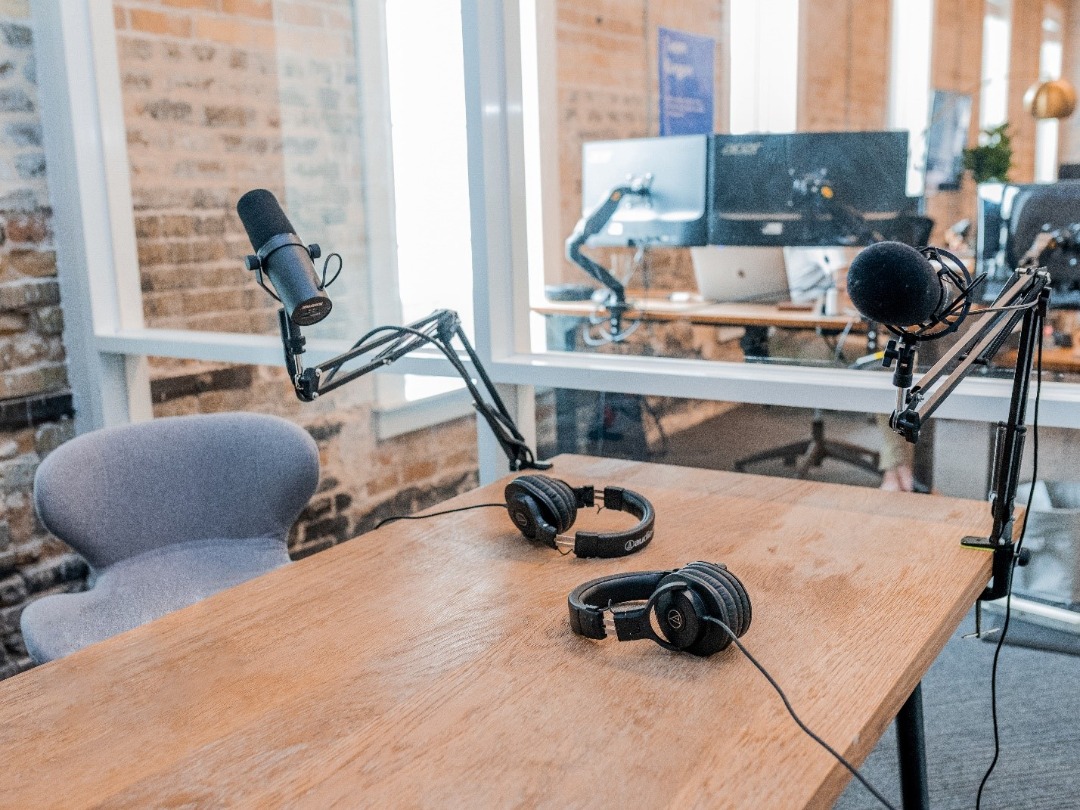 With the recent COVID-19, most business was affected and required to make an immediate announcement for any changes or update about their business operations or services. Not only that, there are a lot of marketers feel that Webinars or Live are the best way to drive leads to their business in this pandemic period. If you're an online marketer, especially an online marketer at a B2B business, then you have likely been involved with webinars at some point in your career.
SMS notification or reminder service is used in distinct business sectors and most companies applied bulk SMS online platform to expand their businesses globally and for online business strategies.
We'll talk about 3 ideas on how to use 2 Way SMS to promote your webinar marketing campaigns.
Use 2 Way SMS to send Webinar Reminder
Sending the latest update or information to customers through SMS is one of the fastest and most effective ways to instantly reach the customers. The most basic way to use SMS is to send out reminders just before your Webinar / Live goes live by using 2 Way SMS. Most businesses used bulk SMS to blast SMS before 5-minutes before the webinar/ Live starts as peoples tends to forget easily. Compared to newsletter send by email, SMS marketing open rates exceed 99%. It's a really helpful reminder tool to attendees as well as being a great simple way to boost attendance.
Use 2 Way SMS for Webinar Feedback
Implementing SMS survey for your business can help you to understand your customer satisfaction towards your service. The idea is that you are re-establishing contact with the person and giving them a chance to share what they think. By using the online SMS platform, you can send 2 Way SMS to your clients to collect feedback after the end of your webinar / Live. Since most customers don't have enough patience to go through long survey forms or interview, you will achieve higher response rates by asking concise questions via SMS.
Use 2 Way SMS Send Webinar / Live Replays
SMS is the most cost-effective way to reach your potential leads. SMSHubs.net is the best communication APIs for SMS provides 2 Way SMS, which is encourage for you to apply in your webinar marketing campaigns. SMS text message offer simple and cost-effective automated SMS via internet solutions, it's enabled all type of business sectors to achieve better productivity at lower cost.