3 Ways to Use Sales Text Message Marketing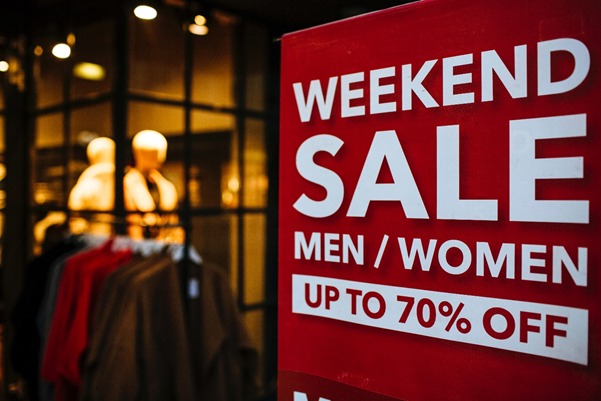 In recent years, many business industries are realizing the potential of SMS text messages and using it to further enhance customers experience and amplify customers loyalty.
Sales and leads getting deals done may look different for various businesses but communication tools are constants. SMS text messaging is proving to be an essential tool in every business owner and marketers. A simple short and reliable of SMS makes it the perfect messaging format for people on the go. According to research, SMS have a high open rate of 98% while comparing to the 20% open rate of emails, which you may apply SMS marketing strategy in your business as a cost-effective and efficient marketing tools.
1. SMS Text Messages to Nurture Leads
For any marketers or sales reps, they have to send emails and make cold calling with their potential listing. It is very time consuming and there are 76% of consumers say they don't like talking about business or getting sales calls on the phone. SMS text message not only can help to automatically sending out text message to your potential listings, it also can let your potential leads to feel comfortable to deal with you. SMSHubs.net provide you a useful platform, which allows you to blast SMS without time consuming whilst also enable you to filter out the right leads you need.
2. SMS Text Message for Marketing
SMS works great as a marketing communication tools. Most of the SMS marketing offers immediate values and prospect closer to a sale. Not only famous company, small business owner also know that SMS marketing can be quick, easy and high successful to close sales. Send out personalize SMS text message can makes you different from others. Personalization plays into conversational marketing and the idea that conversational messages feel more comfortable and willing to trust your brand more.
3. SMS Text Message for Following Up
The best engagement between you and your potential leads is to send out follow up SMS. Following up to your potential leads is extremely vital step that every marketers and sales representatives will advise to do. Follow up SMS text message can be a simple question, survey or create urgency promotions. SMSHubs.net provide online bulk SMS that enable you to reach millions of people with only few clicks. SMS text messaging works great for real-time, conversational messaging.
Due to its simplicity and direct, SMS has become a globally adopted communication channel. SMSHubs.net with the best communication APIs for SMS can help improve the sales for every business industry. SMSHubs.net provide SMS API, Bulk SMS, Schedule SMS with a very fast and stable delivery. It is delivered in a matter of seconds, so nor matter your promotional SMS, marketing SMS or informative SMS it surely will reach to your recipients immediately upon being sent.