Global Bulk SMS Marketing Services for Business Growth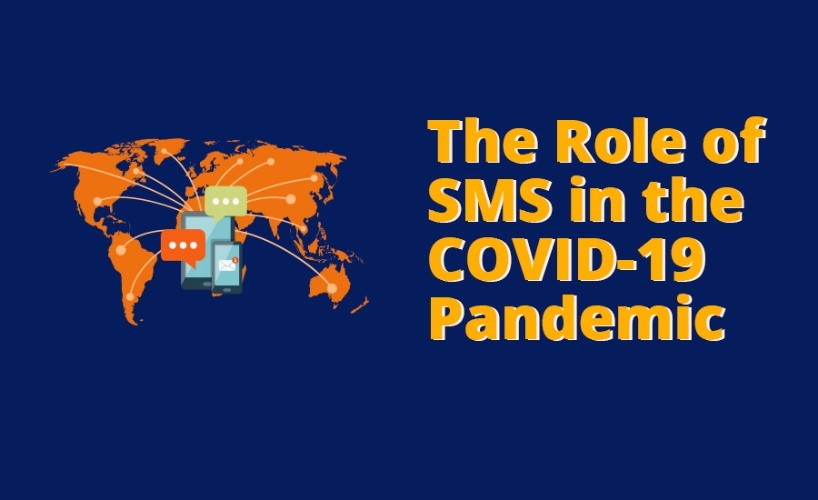 With the recent COVID-19, most business was affected and required to make an immediate announcement for any changes or update about their business operations or services.
SMS notification or reminder service is used in distinct business sectors and most companies applied bulk SMS online platform to expand their businesses globally.
How can businesses use SMS for marketing?
1. Use SMS to send latest information
Sending the latest update or information to customers through SMS is one of the fastest and most effective ways to instantly reach the customers. Most businesses used bulk SMS to blast SMS related to the latest update on its services or products. Compared to newsletter send by email, SMS marketing open rates exceed 99%.
2. Use bulk SMS to send promotion
Another best way for businesses to use SMS for marketing is to send unique promotional code.  SMSHubs.net bulk SMS service provides you the platform to send bulk SMS with promotion code that generate a unique shortened URL to every single SMS recipient. Send promotional discount code in your SMS text messages and tailor special offers to individual preferences of each customer that can help to improve the relationship between your business and customer.
3. Use SMS for customer surveys
Implementing SMS survey for your business can help you to understand your customer satisfaction towards your service. By using the online SMS platform, you can send bulk text SMS to your clients to collect feedback. Since most customers don't have enough patience to go through long survey forms or interview, you will achieve higher response rates by asking concise questions via SMS.
Why SMS? What is the Benefit?
SMS is very personal, simple, global reach, immediate delivery and reliable.
SMS is very personal because it's delivered directly to your customer's mobile phone and no internet connection is required. Since mobile phones are almost always within our arm's reach, SMS is landing straight into the client's hands. By personalising your communication with clients, you'll easily grab their attention.  SMS has become a globally adopted communication channel due to its simplicity and immediate delivery. Not only that, SMS as an online communication method is more reliable compare to others such as Email, WhatsApp's and other social media platform.
SMS is the most cost-effective way to reach your clients. SMSHubs.net is the best communication APIs for SMS that provides SMS online platform that help to grow and smooth your business. SMS text message offer simple and cost-effective automated SMS via internet solutions, it's enabling all type of business sector to achieve better productivity at lower cost.