SMS Text Message for Beauty Salon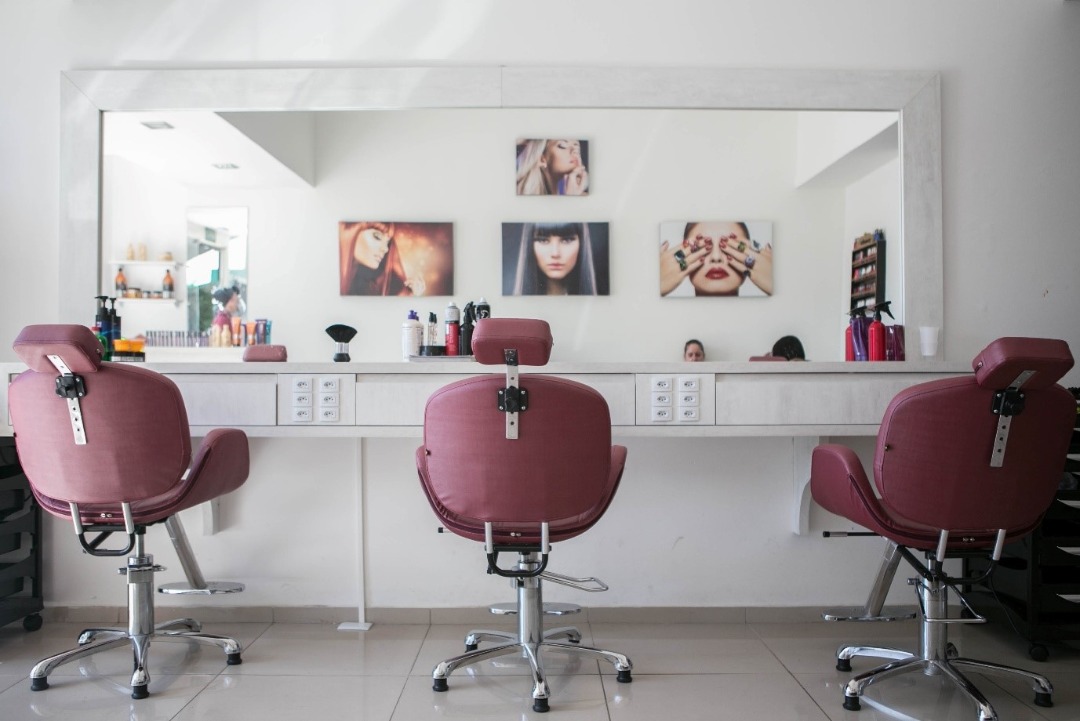 SMS has brought convenience in today modern society and lifestyle. As we know that, there are many entrepreneurs or business owners whom are using bulk text messages SMS marketing to promote their business as for its high open-rate, which aid to expose their business branding and awareness in a more efficient and effective way.
SMS marketing for Beauty Salon is a perfect business marketing communication platform for reaching out to more customers whilst invest in potential customers in future.
Let's find out how you can use Beauty Salon mobile marketing to generate tons of business sales opportunities.
1. Appointment Reminder SMS
By using our online SMS platform, you can send SMS text messages of appointment / booking reminders to your customers. It can help to decrease the number of 'no-shows' and allows your beauty salon to re-arrange other customers appointment. SMS text messages for appointment reminders also can let your customers know that your availability and see if anyone can come fill the slot. With SMSHubs.net, sending bulk SMS to your customers only need few clicks.
2. Bulk SMS Promotion Code
To maintain customer loyalty, creating special offers and promotion to your customers is a must. By using our SMS blast service, you able to customize unique promotion code to every customer. It is a very great way to bring customers into your beauty salon. When new promotion or treatment services available, you can send bulk SMS to your VIP customers giving them the privilege of first shot.  Customer will feel that they are treated like VIP's and they will refer or introduce your services to their friends and family to visit your shop.
3. Feedback and Survey
Collect customer feedback is extremely important. It is able to improve your business. SMS Text message allows beauty salon text out surveys after customer having an appointment or treatment services in your shop. With our MTAC.IO link tracking function and landing page customize, you are able to know who has clicked the link in your SMS and done the survey. SMSHubs.net SMS gateway provider also supports API integration text message sending. You can send text messages automatically with SMS API through system integration and send your business latest salon treatment packages and promotions to your customers when they have subscribed to your service.
Bulk SMS is the most cost-effective way to reach your clients and get a high response rate. Online SMS platform contributes a lot of benefits in beauty salon business sector. SMSHubs.net is the best communication APIs for SMS that provides SMS online platform that help to sustain the long-lasting relationship between you and your clients. Not only that, it also assists to improve your business marketing strategy. SMSHubs.net have SMS API sending, 2 Way SMS, bulk send SMS services as well. The most important is, we have MTAC.IO to "Track & Shorten URL" that's improved the SMS quality, which allow your business to track more information when recipients clicked on the short URL you send. 
If you would like further information about SMS marketing, the best platform to use to achieve maximum impact, or how to get started with your first text blast, feel free to contact us or visit our website to learn more.