Bulk SMS Marketing for Optical Shop Business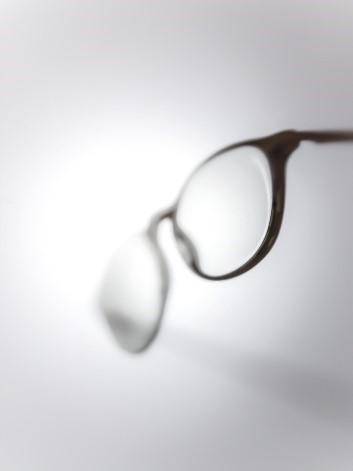 SMS is a widely used medium of communication for businesses. SMS notification or reminder service is used in distinct business sectors and most companies applied bulk SMS online platform to expand their businesses globally. This vital communication channel has also become a very useful and renowned business promotion tool.
SMSHubs.net provide online SMS blasting service and it is very easy to let your optical shops reaching up to hundreds or thousands of people just with a few simple clicks to promote exclusive offers or services of your shop business.
Use SMS to send latest promotion of your Optical Shop
Promotional SMS is the best parts when using SMS text messages to communicate with customers. Sending latest promotional or informational update to customers through SMS text messages is one of the fastest and most effective ways to instantly reach the customers. In this new era, mobile phone has become one of our daily lifestyles as we stay connected with our mobile phone for almost 24 hours a day and this is why all the business including optical shop are encourage to use Bulk SMS also. SMSHubs.net providing an SMS online platform to run your optical business promotions.
Use SMS to send Optical On store Pick up reminder
After the customer had already purchased their eyewear upon their eyeglass prescription check, optical shop business can send out customize SMS for in store pick up reminder. Optical shop business can blast SMS to different customers with different pick-up date of their purchased eye-wear. Sending pick up reminders can let your customers feel special and they can have their item on time. It is a very good SMS marketing strategy, which optical shop need to execute
Use SMS to send customer services & survey
Implementing SMS survey for your business can help you to understand your customers satisfaction towards your service. SMSHubs.net bulk SMS service provider provides you the platform to blast bulk text messages SMS for collecting feedback from your customers. It helps your business to collect more opinions on your services for future improvements. SMSHubs.net is an SMS blast service, which allow your business to use 2way SMS to collect feedbacks and opinions. It will be much more convenient and cost efficiency compared to call or email. Additionally, it also helps to improve the customer relationship and creates loyal customers as well.
The usage of SMS in various business sectors is rising significantly locally and internationally. SMSHubs.net is the best communication APIs for SMS that provides variable SMS send type to support your business sending. Once you have customer database, you can start sending Bulk SMS to all your customers with our online SMS platform.