The Benefits of Using SMS Online Platform - SMSHubs.net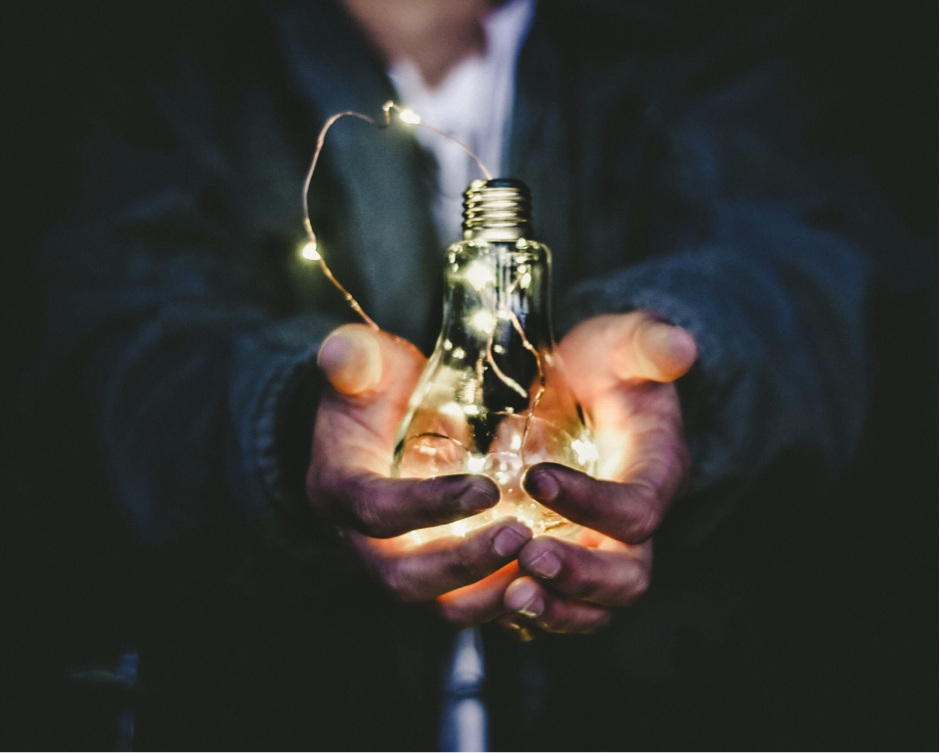 SMSHubs.net is the best communication APIs for SMS that provides online bulk SMS service, SMS verification for Application, SMS API for company website and etc, which is very useful and convenience for every business to execute online verifications and marketing activities at any time and every place. The benefits of using SMS online platform is that SMS text message offer simple yet cost-effective, which is affordable to all business sector.
Why SMS Online Platform is Famous in Every Business Sector?
SMS is Served in Affordable Price
As mentioned above, SMS text message offers simple yet cost-effective which affordable to all business sector. Price offered by SMSHubs.net can be as low as RM0.035 Per SMS. It is a very affordable price for all business sector.
SMS is Personal and Direct Effects Open Rate
SMS text message is more reliable compare to other communication tools. To reach a person though bulk SMS, is very personal and direct. The recipients will perceive that SMS text message received information is important and personal. So, it affects the open and read rate of SMS. Through research, SMS open and read rate is up to 98%.
To receive an SMS verification code, bulk SMS for online marketing or SMS with personal information, doesn't require any internet connection. It means you can receive anywhere, any time with valid phone number status. Every valid phone number is available to receive and blast SMS from SMS online platform. Hence, SMS online platform is famous in every business sector. It is used to send out SMS with 98% receive rate and open rate.
How SMS Online Platform Convenience for Every Business Sector?
SMSHubs.net is the best communication APIs for SMS and it is suitable for every business sector. Online SMS service has a lot of benefits for every business sector.
In SMSHubs.net, we provide SMS API technology that brings various features that can increase mobile app usability and to operate smoothly in Application or online store business. SMSHubs.net online SMS platform offers you the service to send out SMS verification code or PIN key to your customers mobile number to verify their account and it is highly reliable.
Bulk SMS for Marketing Activities
SMS marketing can be done at any time and place via the internet. SMSHubs.net is an online SMS platform that allows you to send bulk SMS in your office, home, coffee shop and other places with a smartphone device or WI-FI connection. For SMSHubs.net platform, no apps installation needed. Not only this, you can send out SMS text message in bulk.
As we can see, SMSHubs.net SMS online platform provides a lot of benefit to every business sector. If you are interested to know more about our services to assist your business, feel free to contact us.