Covid-19 Vaccination: Government Using SMS for Important Notification and Information Update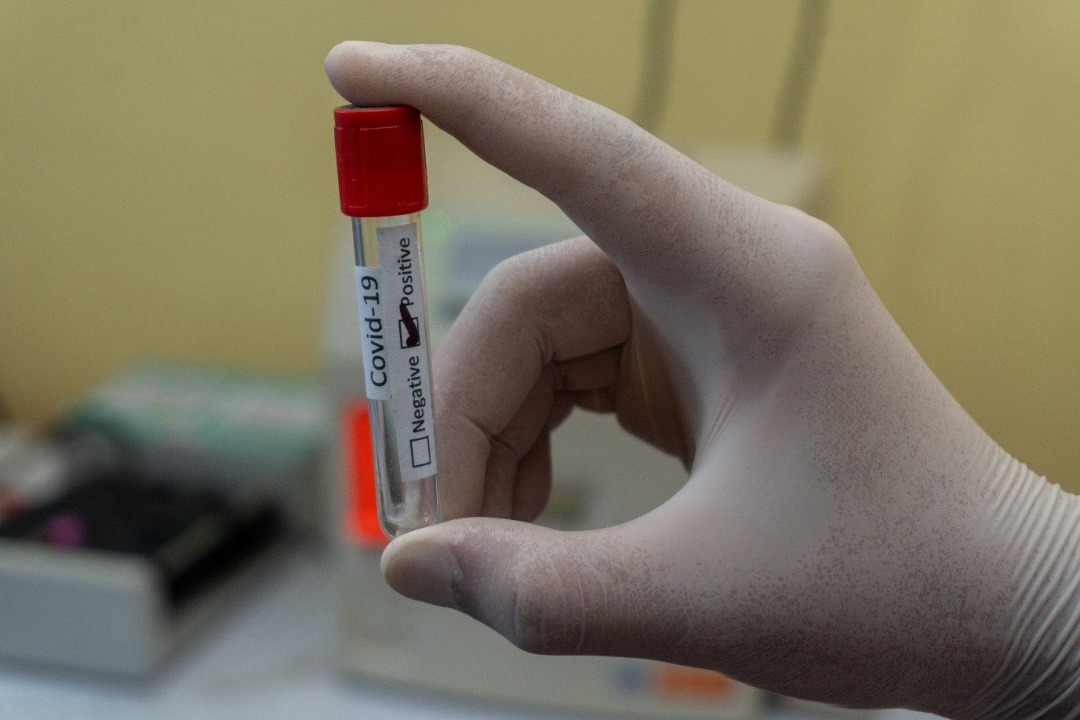 First and foremost, most business sectors are curious, if they should utilize SMS in their business to communicate with their customers?
The Answer is a definite big YES!!!
Up to 95% of businesses utilize SMS blast to communicate with their customers.
Important Notification / Information News from The Government?
Well, with the current COVID-19 pandemic, most countries was affected by the COVID-19 virus and the governments are doing their best to update the citizens by sending daily notification and reminder through SMS.
1. Safety Operation Procedure SMS
With the recent COVID-19, most countries used SMS to send about "Safety Operation Procedure SMS" to remind people to stay safe everyday. Sending latest update or news to customers through SMS is one of the fastest and most effective ways to instantly reach the customers. In most cases, most businesses will use bulk SMS or SMS API to spread the messages for reminding people to stay safe everyday. Compared to the newsletter send through email, SMS marketing has 99% open rate.
2. Vaccine SMS Update
It is as same as "Safety Operation Procedure SMS". Nowadays, most people keep their devices within arm's reach for 24/7. Therefore, SMS is among the most direct ways to communicate with peoples. SMSHubs.net SMS online platform provides bulk SMS service for sending out corresponding content such as vaccination SMS content to inform people that had successfully done for their COVID-19 injection registration. In addition, you may also customize the SMS content of the person injection date info through SMSHubs.net SMS blasting platform.
Why SMSHubs.net?
SMSHubs.net is an excellent timesaver platform, which help businesses to reach millions of peoples with only a few clicks. Our platform also provides SMS schedule feature to allow user to schedule their SMS campaign send date and time for sending out informational SMS with customization features. SMSHubs.net is the best communication APIs for SMS as it is not only suitable to use for businesses but the local government department as well.