Matdespatch - Good rates for SMS marketing and notifications
E-commerce businesses have been popping up like mushrooms in past years and e-commerce giants such as Lazada and Shopee are also continuing to grow. This puts a big threat to local businesses. The increase in e-commerce has also created problems in courier service as well which result in bad online buying experience for consumers.
Matdespatch's objective is to transform the way goods move around by connecting neighborhood stores to interested customers near and far. This is done through our e-commerce platform and with the help of Matdespatch's vast network of crowdsourced riders and courier partners for delivery. We want to ensure that local merchants do not lose out on business. Our tie-ups with local businesses would ensure faster delivery and better customer experience.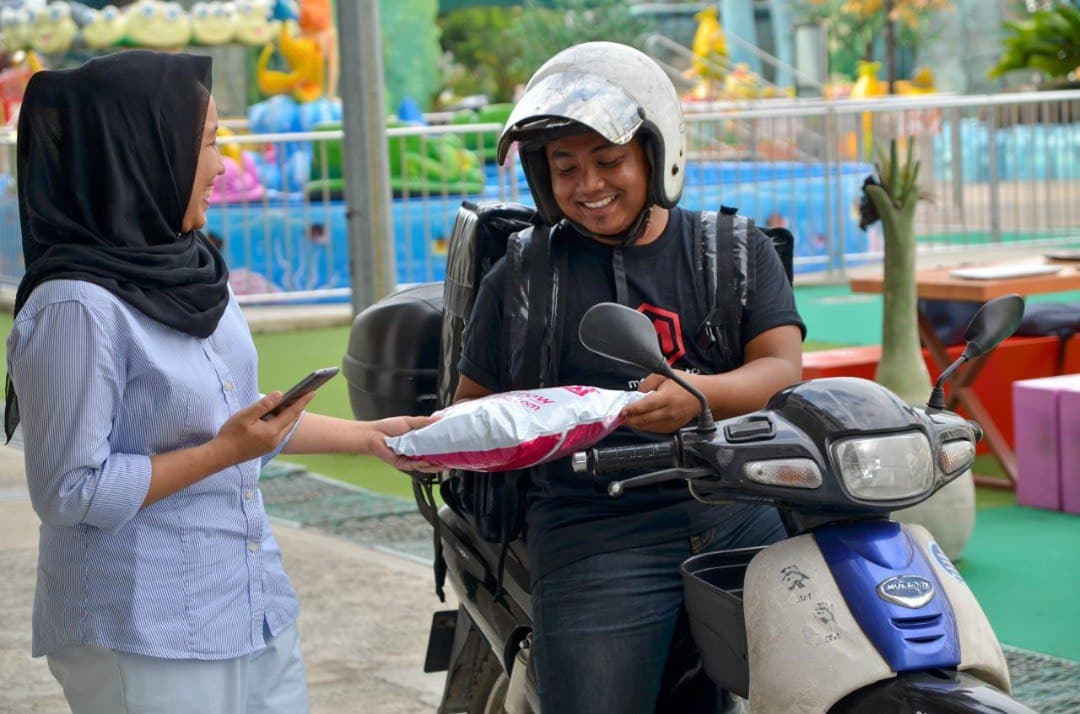 " We like using SMSHubs.net because it's very easy to use and has good rates for SMS marketing and notifications."
Real review from – Matdespatch.com
SMSHubs.net provide bulk SMS sending allows Matdespatch to send SMS marketing and notification with best price and user-friendly interface. Short Code SMS provide more reliable send type
SMSHubs.net is the best communication APIs for SMS and it is suitable for company which need to use it to blast SMS for marketing and notification purpose. SMS text message offer simple and cost-effective marketing SMS via internet solutions, it enables E-commerce and logistic business to achieve better marketing results with lower cost.