SMS for Healthcare - Hospitals & Medical Offices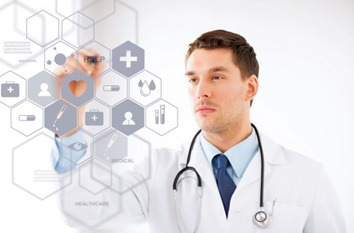 Mobile devices have become a lifestyle to receive information and notification. Major healthcare centre chooses SMS to communicate their patients, doctors, administrators and other staff. The benefits of using SMS online platform is that SMS text message is simple yet cost-effective as it is affordable to all business sectors. SMS for healthcare is a great way to improve and boost communication for hospitals, medical clinics, or other parts of the healthcare industry.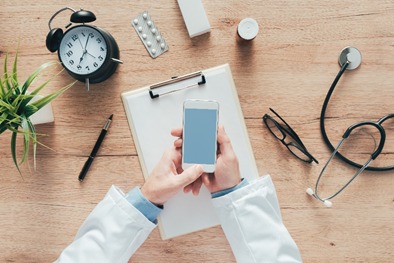 Send SMS Text for Appointment
Reduce "No-shows" appointment is extremely important for healthcare industry. Life is short but enrich. Up to 87% of people is forgetful. Without any SMS alert, patient will miss their Face-to-face appointment. By using our online SMS platform, you can send SMS text messages for appointment / booking reminders to your customers. Sending SMS reminder for appointment confirmation to confirm the attendance of your customers can somehow increase your customer satisfaction. SMS API automated text messages can help healthcare industry to honour appointments and get the care they need.
Send SMS for Check-Up Result
Life is short and time is limit, not every person will have extra time for the check-up report. SMS has brought convenience in today modern society and lifestyle.  SMS text message can get your patients with important information promptly. Health care industry can use SMS service to send their check-up report securely and directly to patients as soon as its ready. Apart from that, healthcare industry will also use bulk SMS text messaging to inform client for their next check-up.
Send SMS HealthCare Centre Event and Activities
Healthcare centre can use bulk SMS text messaging to make the announcement of their latest happening events and activities, so that patients will not miss out any important events that can improve their health knowledge or donation activities. Moreover, this will also help to lead to faster awareness and crowd. To add, it can be used to keep the doctors and staffs well informed about the centre's management and schedule.
SMS text marketing is a very effective marketing tool as it is low cost, convenience, effective and help to improve your healthcare centre management. SMSHubs.net is the best communications APIs for SMS that provides SMS online platform, which allows you to send bulk SMS to inform your patients about appointment, book check-up time, test result and on-going activities SMS.