3 Highly Effective Industry Use Cases for BULK SMS API Gateway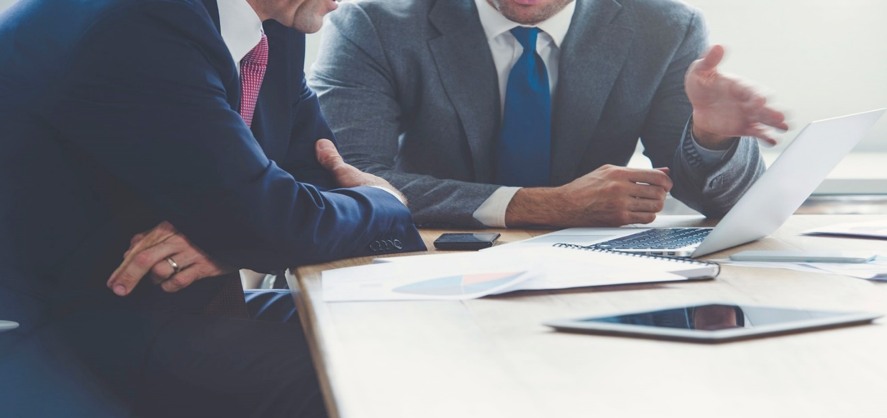 Text messaging is proving to be an essential tool in every business owner and marketers' toolkit. In recent years, many business industries are realizing the potential of text messages and using it to further enhance customer experience and amplify customer loyalty.
Nowadays, everybody has a mobile phone and keep it by their side almost all the time. A simple short and reliable of SMS makes it the perfect messaging format for people on the go. According to research, SMS have a high open rate of 98% while comparing to the 20% open rate of emails which you may apply SMS marketing strategy in your business as a cost-effective, efficient and viable marketing tools.
Here are some ways text messages can be used in various industries.
1. Real Estate
Every successful real estate sale begins with one form of contact. Real estate agents are using text messaging to get more leads and make more sales. They're able to inform their client list about new listings in their specified areas, send out appointment reminders, and save time by SMSing important information to customers instead of leaving voice mail messages which are unlikely to be listened to.
Payment Reminders
SMS bill reminders help prevent late payments and reduces payment processing costs. Also, personalized SMS communication with customers strengthens their relationship with you and remove the stigma associated with bill collection. Text messages can be also used to send the details of the balances remaining loans or other credit arrangements to encourage customer to renew a subscription or product.
2. Tracking Goods from Depot to Door
Many of courier delivery service companies are using SMS to keep their customers update about their parcel delivery status. By sending out dispatch confirmation and tracking details to customers to keep them update and inform them the estimate date and time for the deliveries so that customer can spend lesser time waiting at home for the deliveries. Moreover, text messages can help improve customer experience and help courier delivery service companies to reduce costs due to wrongly delivered or lost items.
End note
With clever use of the most up-to-date mobile marketing practices, your business can reap the rewards of a booming industry and build closer, stronger client relationships for enhanced customer satisfaction and repeat business into the future. Adding SMS to the business plan can help to engage with an audience that is not only on the move, but which expects to be kept notified at every point of the customer journey.