How Travel Agencies & Tourism Businesses Should Utilize SMS Marketing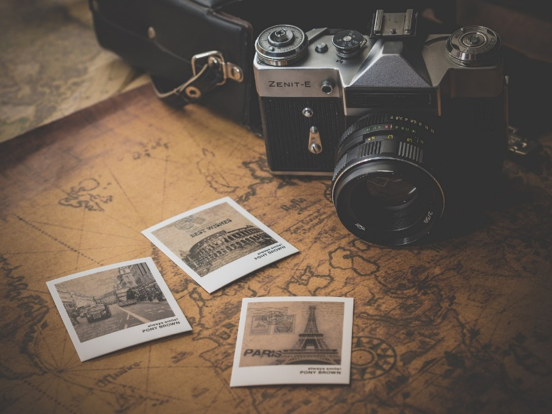 Nowadays, mobile devices are everywhere and it has become a lifestyle crucial communication tool for peoples to use it to search and view for trip advise. SMS marketing is a very effective marketing tool that a travel agency can use for its business. Using online SMS services, it can be used to send status updates, SMS reminder or any tips for the trip. Additionally, it also can be used as a Live Chat support to assist clients.
As all we know that not every traveller will have a stable Wi-Fi or internet connection access anytime and anywhere, especially in overseas hence, SMS communication tool will be the main communication tool for traveller during their oversea trip. SMS marketing is much more personal than any other forms of electronic communication.
SMS Live Chat
Not every traveller will bring along their personal computer to a trip. Using SMS text message, client doesn't need a computer and internet access to contact their travel agent via online. In SMSHubs.net online SMS platform, we provide two-way SMS allows you and your client to send and receive reply via SMS text message. If your client needs to make quick changes for their trip reservation, a short and simple SMS text message will be the most efficient way to help client make changes on their trip reservation.
SMS Notification Reminder for Status Update
SMS text marketing is utterly an effective communication tool due to it is low cost, convenience and effectiveness whilst it can also improve your business customer services support. Travel agent can use SMS to send a status update pertaining of hotel, flight, transport and weather information for their client before their trip. A short SMS text message will surely get the job done. Client will be will surely to take some of their time to read an SMS soon after received. Through bulk SMS text message sending, travel agents can blast SMS to get in touch and constantly keep up-to-date with their clients.
SMS text message can be received everywhere and anytime without Wi-Fi access. Meanwhile, using online SMS platform, you can customize and send bulk SMS text messages to your client with a short and simple reminder or notice. It will let your customer get reminded and what to take note during their trip.
SMS Blasting for Customer Service
Maintaining long-lasting relationship with your client is extremely vital. By using SMS text message, you can send a sweet and warm message to your clients before or after their trip end. For instance: "Have a happy trip!". A short and positive message can let the clients to perceive that you as a very responsible travel agent and you will let them remember you.
SMSHubs.net as an SMS gateway provider also supports API integration text message sending. You can send text messages automatically with SMS API through system integration and send your business latest travel packages and promotions to your clients.
A good customer service support will surely bring more business. Because, they will repurchase or support your travel business again for their next trip. Furthermore, they will also introduce or refer your travel services to their friends and family.
Implement SMS Surveys
Implementing SMS survey for your business can help you to understand your customer satisfaction towards your service. By using online SMS platform, you can send bulk text SMS to your clients to collect feedback once they have ended their trip. Moreover, it can also help your marketing team to collect more data for creating better travel packages and promotions in the future. Using our two-way SMS route, collecting customers feedback reply is much easier. It is very convenience and cost efficiency compare to call.
SMS is the most cost-effective way to reach your clients and can get a high response rate. Online SMS platform contributes a lot of benefits in travel business sector. SMSHubs.net is the best communication APIs for SMS that provides SMS online platform that help to sustain the long-lasting relationship between you and your clients. Once the customer needs and wants are fulfilled, your business will be improved as well.