Strategies For A Successful Bulk SMS Marketing Campaign Service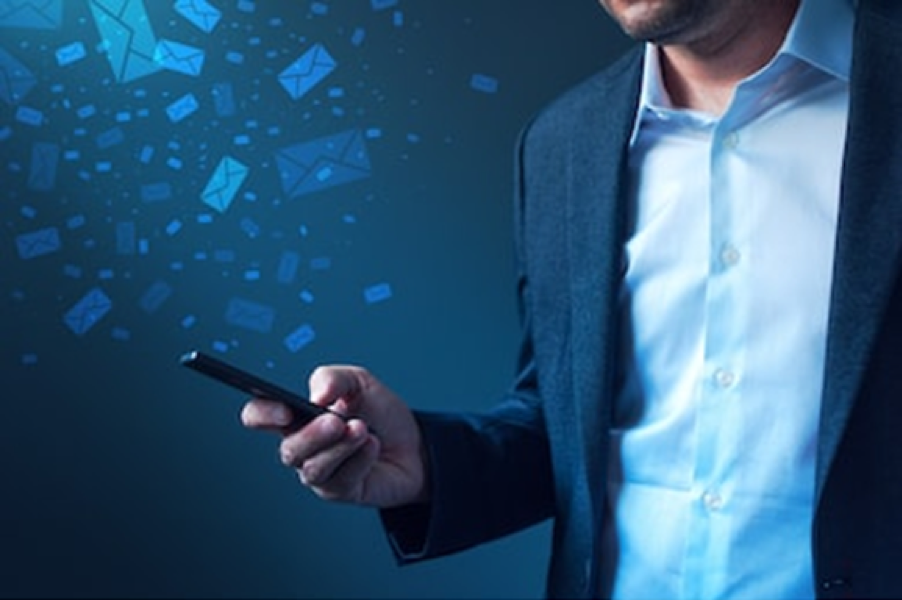 The power of SMS marketing remains an effective, yet underutilized, mobile tactic among marketing leaders. The power of text messaging is growing, especially SMS messaging for business, it is the most effective sales and marketing tool to engage customer and prospects across the various stages of the buying journey. Additionally, it helps to boost communication with potentials customers and prospects. For instance; when a real estate property agent sending out property launch information to a potential SMS recipient that plan to buy a property. It helps real estate property agent to reach out to his SMS recipients and enhance between their communication.
In spite of the fact that making a phone call is the fastest and direct way to reach customer, SMS has been yet the best way to reach customer instantaneously and it keeps communication long lasting. Reason being that your SMS will be stored in your customer mobile phone forever, except if they decided to delete the SMS, whereas they may as well check the SMS on their free time and revert back to you if they feel interested on your products or services.
A successful SMS marketing content is extremely crucial for every industry. To create a successful SMS marketing content, there are few elements that should be observed and used as a tactic for your business SMS marketing campaign.
• Offer Value in Your SMS Content
Your SMS content should be in short lengths and straight to the point. Please ensure that the message content is clear and interesting. For example:
"Hi, (recipient name),
New property XXX launching offering price is just at 100K until the end of the month. Get it now and save more. Feel interest? Kindly contact xxx for further information."
You can clearly identify that in the SMS content the offer value is in regards with property launch price discount entitlement is until the end of the month. So, when the recipient receives this SMS, they can refer back to you any time once they feel interested with the products or services that your business is offering.
• Personalized Your Bulk SMS Content
Personalized every of your customer name in your SMS content rather than using the word "customer" as it is considered to be more effective. Reason being that the recipient feel that the message is meant to be sent to them personally. You can customize and personalize your SMS marketing content easily with SMSHubs.net. For Example:
"Dear *recipient name*,
We are from XXX university. You get an offer to study a Foundation in Art at our University. Kindly contact our management for further information"
By personalizing your SMS marketing content, it shows that you are putting more effort for your customer care and making your message content look more professional.
• Call to Action
A successful SMS marketing content need to have a call to action point to let the SMS recipients stay connected with you and give guidelines to what the client needs to do next. For example:
• "Show This Text",
to earn a discount
SMS Content = "Show this text for 0.5 off for your dinner tonight."
• "Text to Win",
enter contests to win a prize or gift from your company to increase traffic and sales
SMS Content = "SMS Content = "Text 'REBATE' now to Win attractive prizes and gifts from us."
• "Click Here",
provide a link to the necessary details, also applicable if you don't have enough space in your SMS message to include all the information your customer will need.
SMS Content = "SMS Content = SMS Content = "We have new products available in our online shop, click XXXX.com to find check it out."
Calls to action increase customer engagement with your SMS marketing texts. A clear direction or instruction of the SMS content is truly vital as it help and guide the SMS recipients on what action to take and making your business marketing campaign more successful.
It is highly recommended to include your website link or your personal contact in the SMS marketing content to let your potential customer to be able to contact and connect with you when they feel interested with your business products and services.
A successful SMS marketing content can provide you notable analytics to improve your business SMS marketing campaign. In addition to that, investing and paying more attention on creating a highly compelling SMS by integrating system through bulk SMS API will rapidly increase your business sales, achieving business goals but also retaining more loyal customers.