SMS Business Solutions for Courier, Transport & Logistics Operation Companies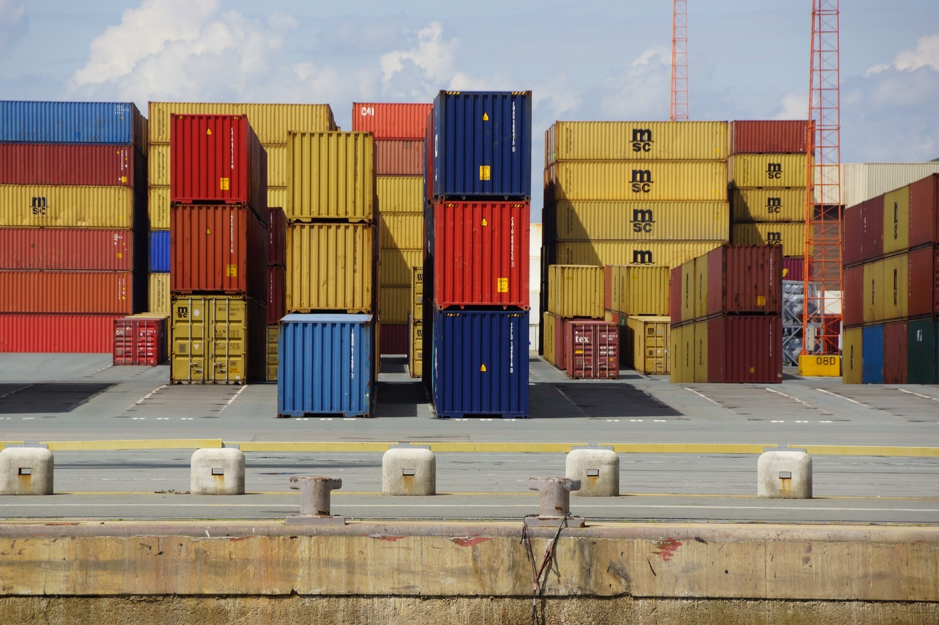 Bulk SMS marketing is an ideal business communication tool for communicating with your customers in a fast, efficient and inexpensive way. Transport or logistics industry is one of the business that often update its customers with parcel and shipment status. Nowadays, people habitually use their smartphone for online shopping and perform online purchase transaction through their smartphone as well. SMS text message become a crucial business communication tool in logistic business especially for tracking and update the customers with their parcel status. Logistic industry can also use bulk SMS solutions for a smooth running business operation and management.
SMS Improve Logistic Management
Using SMS text message, a logistic company can send parcels code to clients for them to track their purchased item delivery status. Apart from that, it can also be used to inform clients with a real-time update in the case of any delays on their parcel's delivery. Two-way SMS is practical and helpful for warehouse management as it can be used to send a SMS alert to clients for any info like warehouse space availability.
Timely Communication SMS
Timely communication is very pivotal to a logistics industry. SMS text message is cost-effective, fast and reliable way to effectively communicate with your clients and staffs. Our SMS online platform also support API integration for logistics business, which is proficient for your business existing infrastructure or processes delivery. You can send SMS to your client when the parcel is out for delivering timely through API integration. On the contrary, it is an easy and simple way of staying in touch with your warehouse or delivery staff for alerting them upon any changes of contact details or client delivery address details. Logistic firm also can send SMS to update to their staff about information on traffic, shipment schedule, weather and warehouse spacing.
Reduce Human Error
Our SMS online platform also allows you to customize SMS content and it is easy and simple. Sending information via SMS with personalize customers or delivery details, will reduce human error in the process as the info content is more specific and accurate. In SMSHubs.net system, you can import contacts with their details in our system and customizing different SMS content for different recipients. Hence, the entire process will become more efficient and there will be less mistakes.
SMSHubs.net is the best communication APIs for SMS and it is suitable for logistic industry. Online SMS service have a lot of benefits for logistic business. Sending SMS to your clients for parcel tracking can increase your reliability. With the help of simple SMS APIs text message, logistic business can check the order status of parcel, the details of client and warehouse management. SMS text message offer simple and cost-effective automated SMS via internet solutions, it enabling logistic business sector to achieve better productivity at lower cost.