Use SMS Messaging Marketing Service Solutions to Boost Your E-Commerce Business Sales for Better Conversions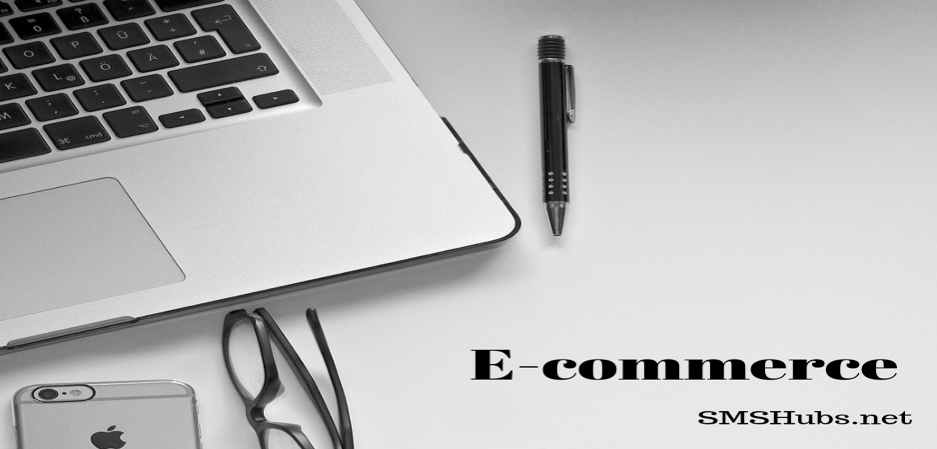 SMSHubs.net is one of the global SMS gateway providers that provide an incredible platform for your business as it makes communication between customers' to be more effective and efficient. Using bulk SMS marketing will create a more solid relationship substantially when sending SMS notifications to update your loyal customers' or executing SMS surveys to attain your customers' feedback of needs and wants expected from your business.
Using bulk SMS service is a very cost effective yet simple to use business marketing and communication tools for your E-commerce business as it will be targeted directly to the right person instantly. SMS marketing also helps to maintain the health relationship of both parties, especially those customers' that had already provided permissions to receive SMS from your business.
Benefits of Using SMS Marketing for E-commerce Business
1.Reducing Target Errors and Create Trust with Your Client
By using SMS online platform for your E-commerce business, it can reduce the target error of your potential customer. Mobile number are very personal and it is the core delivery addresses to carriers all information transmissions. Besides, text message SMS can create trust between your client especially when client is unfamiliar or feel uncertain with your business. Hence, texting helps E-commerce business to overcome the virtual barrier with customers as they will feel heard, valued and respected. All this will extend the trust required. Using SMS text marketing mobile interactions will improve the quality of customer relationships due to the overall customers' data integrity.
2.Improved Time Relevance
SMSHubs.net is a bulk SMS service provider, which can help improve time relevance in your business marketing strategy. The SMS online platform is utterly very easy and convenience, you just need to prepare the contact database and import it into our system and send out the SMS with just a few clicks. Text message SMS are shorter and take less time to understand and prepare compare to other communication platform, as one standard allowed SMS length is 160 characters. For Two-way SMS, customer can send a quick text response whenever it is convenient for them without having a Wi-Fi connection as they are always accessible through their mobile phone. Bulk text messages SMS business improved the time relevance on both sides whilst this furtherance enhances the quality of marketing conversations.
3.Engaging Relationship between Your business and Clients
SMS text marketing is a more engaging marketing tools nowadays, the reason is because texting has up to 98% of open rate, and 90% within 3 minutes. Mobile devices are a part of our needs and it also intimate identity of their owners, who may personalize their devices. The personal nature of mobile phone makes SMS text marketing become a very powerful marketing tool. Using bulk text messages SMS to send promotion, discount, new product launching, new branch opening will be more engaging compare to others. People tend to read SMS text they get compare to Junk mail, spam or adverts which easily get ignored.
SMSHubs.net with the best communication APIs for SMS can improve to enhance your business and customer engagement your marketing strategy. Use SMS online platform as your E-commerce business tools can improve the engagement with your clients that is not only on the move, but also those that expects to be kept notified and listened at every point of the customer journey.