Real Estate Agents Sample SMS Templates You Can Use to Boost Sales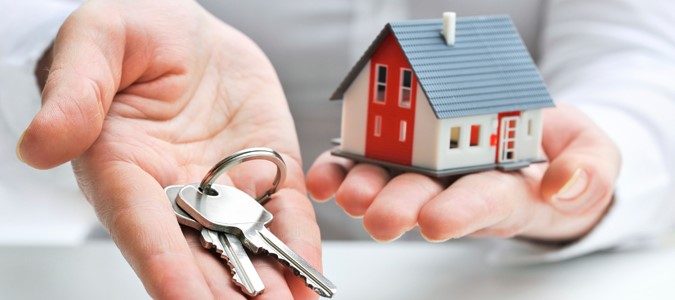 Mobile messaging / SMS is a powerful platform, which enable you to reach a large number of audiences. By using bulk SMS as a communication tool, it can fulfil most of the property agent essential business needs. For instance: They can reach their prospects by sending out SMS to unlimited recipients with just a simple click on their bulk SMS gateway provider platform.
Let's see how bulk SMS can support and improve with the property business industry.
Rules of Every SMS Text message:
For real estate SMS text messaging, follow these 3 rules of real estate texting makes it more engaging and effective.
SMS text message is limited to 160 characters per SMS. Keep your message short and simple allow your potential clients/ recipients to read it quickly and respond before losing attention. Create a content below 160 characters, and blast SMS to your clients by using SMSHubs.net platform.
To let potential clients/ recipients understand the message, not only short but also it shouldn't be cryptic. You need to consider using signal words that make your message clear like "alert" / "update" / "inform" / "confirmation" to convey the purpose of the message almost instantly. You may also include instructions for call to action purpose or get more information.
• Customize SMS more private / personal
SMSHubs.net provides the function of customize SMS, it will make your SMS clearer to your recipient that applies to them. For example, using the recipient's name / location / special birthday treat and etc, will get their attention and make it clear on what is this message about for them. In this way, recipients don't fall into a habit of ignoring your SMS after reading.
SMS text message sample template for Real Estate
SMS Principle that you need to learn: Here is the secret that can affect your SMS effectiveness:
【Introduce yourself + Basic Info + call to action】
Below will show more example on how to send out Real Estate SMS to get more engagement and attention on your SMS:
• Cassy, there's a new project for 3Bedroom, 2Bath. Public transport only 3min walking distance. Reply YES to appointment Showroom viewing.
• Great News, Hot Project left ONLY 3 Unit, with 3Bedroom 2 Bathroom, Public transport in nearby! Reply YES to appointment Showroom viewing with Cassy.
• Reply "YES" first for Booking this limited project! I'm Cassy from ABC Land, 3Bedroom/ 2Bathroom and walking distance to public transport.
SMSHubs.net is the best communication APIs for SMS that provides variable SMS send type to support your real estate business sending. Customarily, to maximize your business marketing tactics for your future property business events and new launch property, do ensure that you have online bulk SMS services as your business communication and advertisement tool.