Restaurant & Café Use SMS Text Messaging to Engage Customers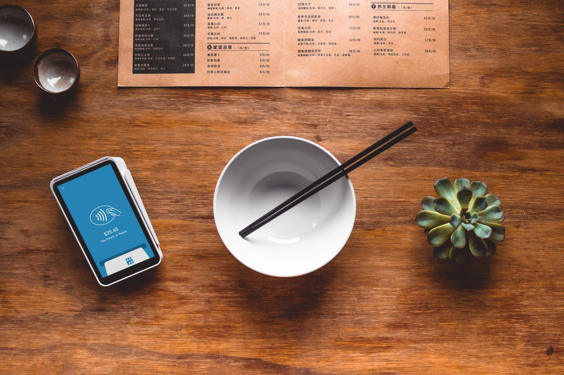 Nowadays, mobile devices are everywhere and it has become a lifestyle for peoples to used it for searching restaurants & cafés as well. SMS marketing is a very effective marketing tools that a restaurant can applied for its business. As most people nowadays used their mobile devices to decide where and what to eat. This means that SMS marketing for restaurant is a perfect business marketing communication platform for reaching out to more customers whilst invest in potential customers in future. Let's find out how you can use restaurant mobile marketing to generate ton of business sales opportunities:
1. Sending Limited Promotion
By using SMS marketing, you can promote your brand with short and concise SMS offers content with 160 characters in SMSHubs.net. Never assume that your customer knows who you are in a SMS text message. Using short code bulk SMS, you will need to add your brand name or website link at the beginning of your SMS content. So that customers, which receive your SMS promotions will know be able to identify your restaurant name and branding.
2. Appointment Confirmation
By using our online SMS platform, you can send SMS text messages of appointment / booking reminders to your customer. It can help to decrease the number of 'no-shows' and allows your restaurant to re-arrange other customers to dine in your restaurant. Sending SMS reminder for appointment confirmation to confirm the attendance of your customers can somehow increase your customer satisfaction. Customer will feel that they are treated like VIP's and they will refer or introduce your restaurant to their friends and family to visit your restaurant.
3. SMS Text Message Poll Survey
One of the best ways for boosting customer engagement is by creating SMS polls. SMSHubs.net bulk SMS service provider provides you the platform to blast bulk text messages for SMS polls and to collect feedback from your customers. The benefit of creating SMS polls is to create an engagement between your restaurant business and your customers. Additionally, it also helps to improve the relationship and creates loyal customers as well. Besides that, by creating SMS polls, you can also use it to collect information from your customers to prepare for your restaurant next event or marketing campaigns.
The usage of SMS in various business sectors is rising significantly locally and internationally. SMS marketing have many benefits that you should consider, which comprises of good ROI, low price, convenience and effectiveness. Sending SMS at the right time can also attract many customers to visit your restaurant. SMSHubs.net is the best communication APIs for SMS that provides SMS online platform can help to improve the relationship between your restaurant and your customers.