Nutrihealths Asia Sdn. Bhd.
Customer review on SMSHubs.net SMS blasting Service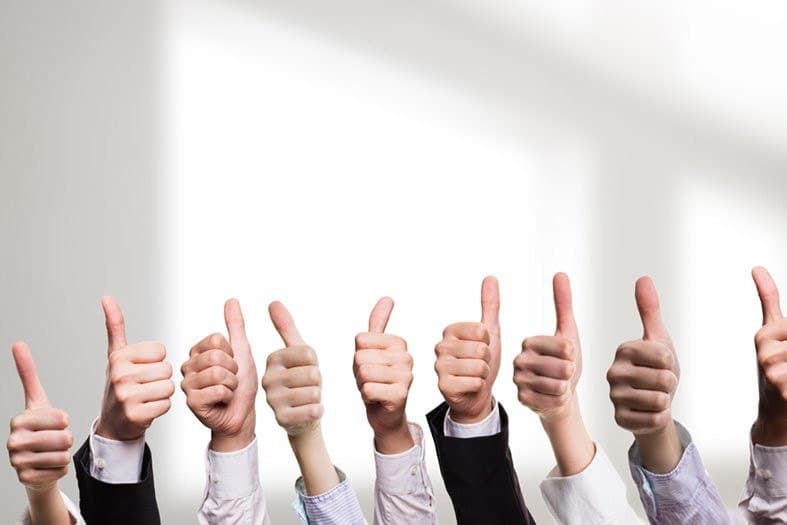 " SMSHubs.net is a truly cost effective and efficient way to create product awareness to all. "
Real review from –
NUTRIHEALTHS ASIA SDN. BHD. (1152358-W)
Short Code SMS send type can offer the cheapest rate with the best quality. It helps us to serve clients and for bigger brand exposure. SMSHubs.net provide bulk SMS sending allows us to send promotional SMS with simple and user-friendly interface.
SMSHubs.net is the best communication APIs for SMS and it is suitable for company which need to build up for brand awareness. SMS text message offer simple and cost-effective bulk SMS via internet solutions, it enables an herbal health product Manufacturer business sector like us to achieve better awareness at lower cost.
Nutrihealths Asia Sdn. Bhd. – Herbal Health Product Manufacturer
NUTRIHEALTHS, a company that bring nature to everyone and to be a leading Natural Healthcare Product Provider. NUTRIHEALTHS ASIA SDN. BHD - Herbal Health Product Manufacturer was formed in June 2014. NUTRIHEALTHS provide all the nutrients for a healthy heart and bring other health benefits as outline in their product packaging.
Their Best seller – Nutrihealths Health Enhancer is a product with very natural ingredients of Apple vinegar, Honey, Lemon, Garlic and Ginger. Its effective formulation ratio, meet healthy heart needs without cholesterol, enhances blood circulation and more with an affordable price selling.